Girls who admired tattoos: A story told by Tamara Moyo (65 years old)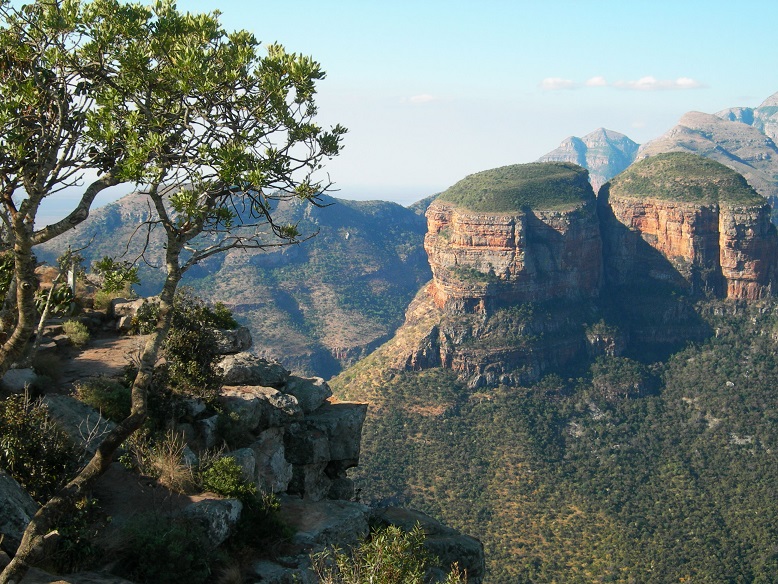 There were two friends Kasiwa and Ngoza. Ngoza went to a river to fetch water. While there, she came across Guinea fowls that were making tattoos on their faces. She so much admired it that she wanted to have these tattoos on her face too. "Your tattoos look nice; would you please make my face beautiful like yours?" asked Ngoza. "Sure, we can make tattoos on your face too." replied one Guinea fowl. Ngoza got very beautiful tattoos on her face and she was very happy. She went back home and showed them to her friend Kasiwa. Not only Kasiwa wanted to have the tattoos but almost every girl in the village wanted to have them. Ngoza told all of them where she got her tattoos. After explaining that Guinea fowls were the ones that made the tattoos while she was at the river, they all agreed to go to find those Guinea fowls.
However, as soon as they reached the river, the Guinea fowls went away. They began to run after those birds, but they flew from tree to tree. The girls did not give up, they hoped that at point the birds would stop and make tattoos on their faces. The Guinea fowls went very far passing several villages. The girls still followed them till they approached a bush. They saw the Guinea fowls entering a hole. At this moment they did not know what to do, as the hole was very small. It was already late in the evening for going back to their village. They were scared that animals would eat them. One of the girls had suggested to enter a big hole in a tree that was nearby.  They all fitted in the hole. As soon as they had all entered the hole closed and kept the girls locked inside.
Days passed without the girls returning home. Their parents and relatives mourned the girls as they believed that they had been killed.
One day, an old woman, as she went to a bush to cut grass, heard a song coming from a tree.
Who are you who is cutting?
Please go and tell our parents
that the girls are still alive,
they are inside a tree
 The old woman got scared and stopped cutting the grass and ran back to the village. She explained to her relatives what she had experienced. They did not believe her, so they told her to go together with some people so that they could witness this too. As soon as they started cutting grass the tree started to sing again.
Who are you who is cutting?
Please go and tell our parents
that the girls are still alive,
they are inside a tree
Some men decided to cut the tree to find what was singing. They started cutting carefully, soon they saw that inside the tree there were the girls. They started bringing the girls out one by one. They were then asked where they had come from and the people immediately sent a message to their relatives to come and pick up their children as they were very weak and hungry.
When they came to pick the girls, each parent came with a cow to thank the old woman who had discovered the missing girls.