Happy Mothers Day!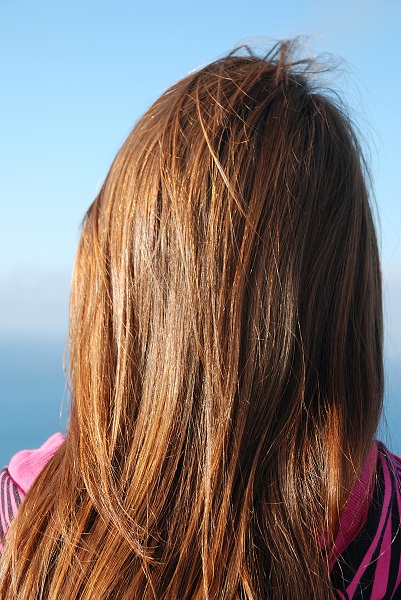 Happy Mothers Day
Let us celebrate Mother's Day with our most beloved folk tales about mothers!
Once on a time there reigned a king who had seven queens. He was very sad, for the seven queens were all barren. A holy mendicant, however, one day told the king that in a certain forest there grew a tree, on a branch of which hung seven mangoes …
Once upon a time there was a widow who had two daughters; one of them was beautiful and industrious, the other ugly and lazy. The mother, however, loved the ugly and lazy one best, because she was her own daughter, and so the other, who was only her stepdaughter, was made to do all the work of the house, and was quite the Cinderella of the family.
A YOUNG FAWN once said to his Mother, "You are larger than a dog, and swifter, and more used to running, and you have your horns as a defense; why, then, O Mother! do the hounds frighten you so?"
A MOLE, a creature blind from birth, once said to his Mother: "I am sure than I can see, Mother!"
A mother sat there with her little child. She was so downcast, so afraid that it should die! It was so pale, the small eyes had closed themselves, and it drew its breath so softly, now and then, with a deep respiration, as if it sighed; and the mother looked still more sorrowfully on the little creature.
In a certain village there lived a husband and wife—lived happily, lovingly, peaceably. All their neighbors envied them; the sight of them gave pleasure to honest folks. Well, the mistress bore a son, but directly after it was born she died.