Fairytalenight.com is on YouTube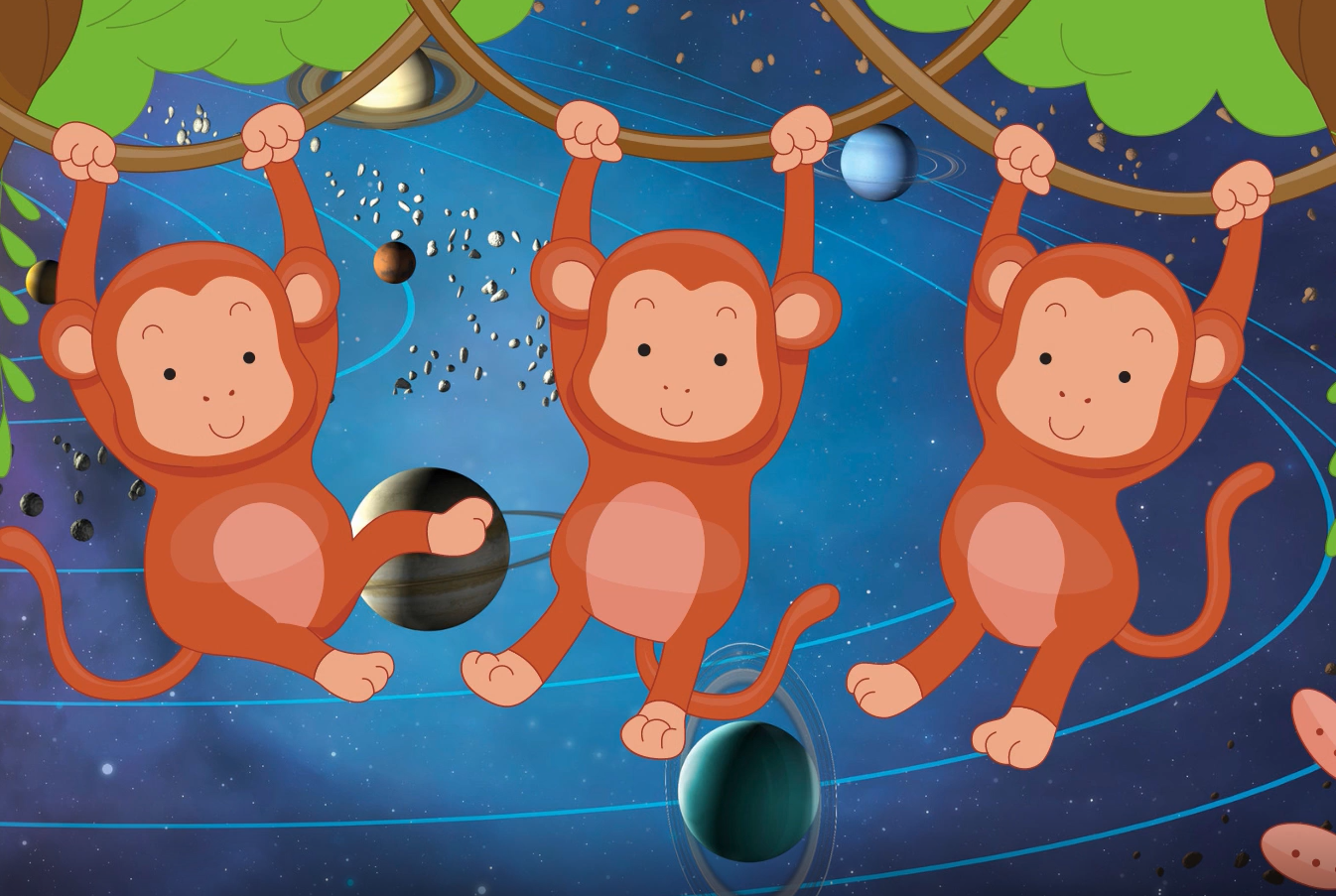 With great joy I announce that fairytalenight.com is now on YouTube. From time to time I will record folk- and fairytales and put them on the channel.
I still encourage you to read the stories, however, in case you prefer listening to stories, please Like and Subscribe. 
The first story I recorded was "Jupiter and the monkey", a fable by Aesop. Please suggest in the comments which one you'd like next.