Even more alternative facts on THE ORIGIN OF DEATH (South-African Folk-Tales, 1910) by James A. Honey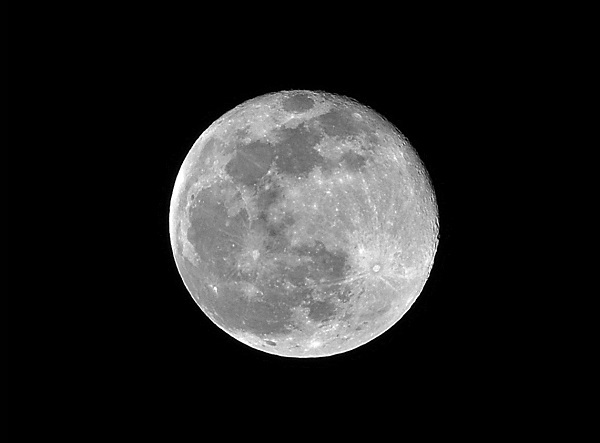 I am a little ashamed to admit that I was contaced yet again by yet another well-educated user who pointed out that the story I posted on The origin of death was fake news, but the corrected story on The origin of death was FAKE NEWS AGAIN! And even worse, the last story on  The origin of death was EVEN MORE FAKE NEWS! So today there are even more alternative facts on of the origin of death. So this is the real, real, real story on The Origin of Death. This time for sure!
The Moon, they say, wished to send a message to Men, and the Hare said that he would take it. "Run, then," said the Moon, "and tell Men that as I die and am renewed, so shall they also be renewed." But the Hare deceived Men, and said, "As I die and perish, so shall you also."
If you liked this story, leave me a comment down below. You might also enjoy other stories by James A. Honey. Join our Facebook community. And don't forget to Subscribe!